YOU START, WE HELP YOU SCALE
As a small business owner, knowledge and a desire to continue expanding your experience is invaluable.
With unlimited time and a boundless budget, you could travel the world to participate in live training and educational events. Of course, most of us are restricted by limited finances and time challenges, so that's usually not realistic.
Heptagon team help you build your start-up by leveraging all the best technologies available to you, at a better price than anyone else in the market. If we can't commit to that, we will redirect you to people who can!
In today's day, technology help business owners leverage limited capital in smarter, more effective ways. Especially for new starters.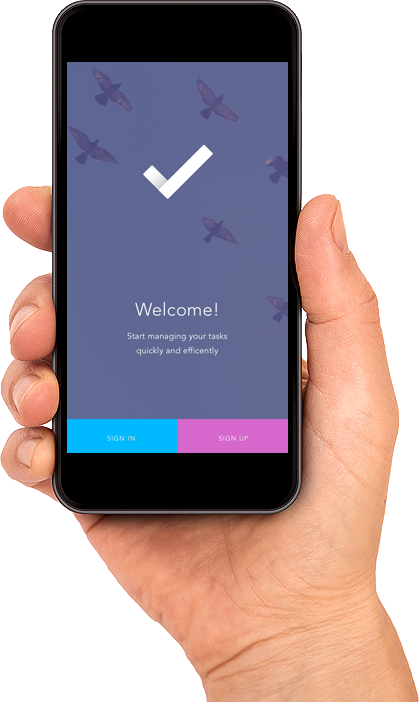 Our speciality: 
1. PRODUCTIVITY
Time tracking software is an excellent tool for mapping out where time is spent, by whom. Such analysis when properly utilised is great for accountability, process improvement, and productivity.
Streamline your work processes with digital dictation.
Use project management and task management tools to stay on top of your daily business responsibilities.
Create a digital filing system to make it easier to sort, save, share and find documents.
Develop an efficient email management process that makes it easier to stay on top of the flow of messages.
2. COLLABORATION
Conduct teleconference calls to make sure team members in different locations are on the same page.
Webinars or web conferences are great for keeping everyone in the loop with travel-free face-to-face time.
Expand your knowledge and empower your team with online business training.
Share files and data with the cloud.
Set up an Intranet for local file sharing.
Communicate quickly and clearly with your team through team messaging.
We've been there
Using technology provides greater efficiency and versatility, making it a natural progression for processes you may already have in place in your business or, we can help you put some strategies in place. In others, you may need to make some adjustments to reap the benefits of tech-friendly alternatives. 
The good news is that the benefits often outweigh the short-lived challenges of the transitional process, once new systems are in place. Here are some areas to explore when you're ready to ramp up your use of technology in your business.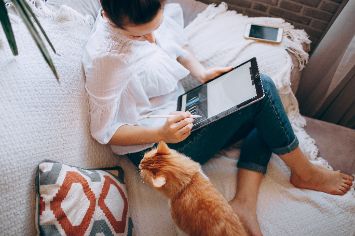 FLEXIBILITY
Create a mobile office that allows you to work productively from anywhere.
Try a remote desktop application to access files on your office computer.
Go paperless to save money on supplies and storage in your office. Added bonus: environmentally-sound choices are cool!
Get a virtual phone number and electronic fax line that you can take anywhere.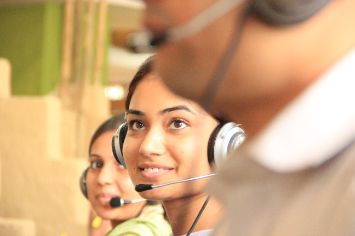 COSTUMER RELATION
Use social media to conduct customer service.
Set up an online help desk or ticket system to handle customer issues.
Allow clients to schedule appointments online at their convenience.
Use online surveys and questionnaires to get customer feedback.
Protect your customers' data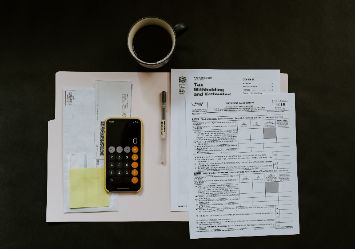 FINANCE
Use an online invoicing service to reduce the costs of collecting payment from customers.
Use online budget tracking to keep on top of—and reduce—your expenses.
File your taxes more efficiently online.
Create a new income stream by selling your products online.
Share digital files.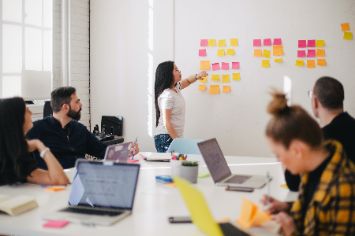 MARKETING
Use social media sites like Facebook, Twitter, Google+, Pinterest, YouTube, etc. to promote your business, products, and services.
Collect email addresses through an opt-in form and start utilising the power of email marketing.
Promote your business with a website and/or online advertising.